Technologies and Strategies for Engaging Students
Engaging students in the learning process is critical for their success, especially in an online or hybrid teaching environment where instructors and learners are not physically present in the same room. When students are engaged in meaningful learning activities, they tend to be more focused and motivated to learn. Considering the mismatch between the length of a typical class session (1-3 hours) and the average student attention span (about 15 minutes), we need to be creative in getting and keeping students engaged. 
What types of strategies and activities can we use to create engaging learning experiences?  In the following modules, you will learn how to leverage various technologies and strategies to facilitate engaging learning activities inside and outside of classes. 
---
Technologies and Strategies for Assessing Student Learning
Assessing student learning requires both art and science: the art of creatively engaging students in assessments that they view as meaningful and motivating; and the science of designing assessments that produce relevant data about student achievement, grading fairly and consistently, and providing timely and effective feedback.  
How can we master the art and the science of assessing student learning without being overwhelmed by the workload? The following modules will help you learn how to leverage various technologies and strategies to assess student learning effectively and efficiently. 
Feedback
We would love to hear your feedback on the above technologies and strategies modules: 
How useful do you find they are to you and your teaching?
What changes, if any, could be made to improve them? 
What other resources do you wish could be available? 
Please take a few minutes to complete this short anonymous survey. We appreciate and value your opinions!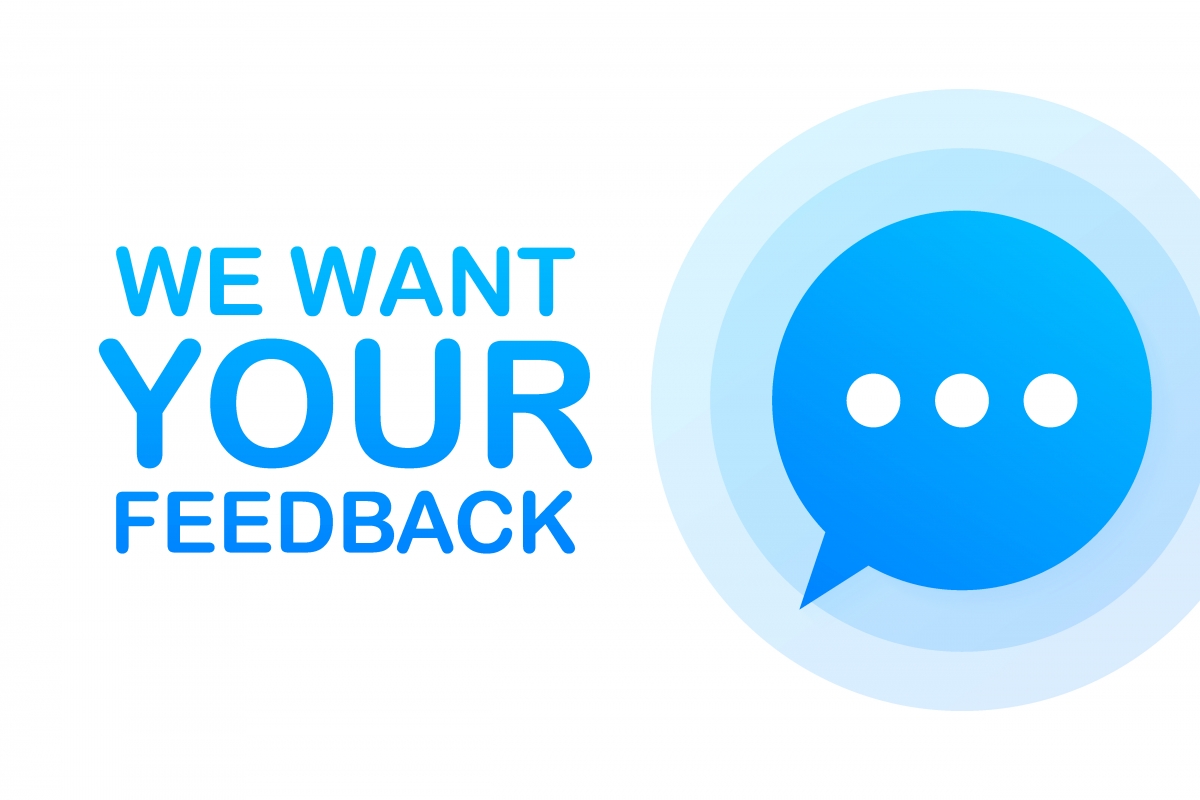 Consultations
We provide consultations on how to effectively integrate technologies into teaching and learning. Whether you would like to explore the best types and uses of technology for your particular teaching needs, or need assistance in course design and re-design, digital course content development, technology implementation and evaluation, we are here to help you. Please feel free to contact us and we will be happy to assist you.